ABOUT US
Mallette Landscaping has been in business since 1998. We are a family owned landscape design and construction business operating out of south Ottawa.We have focused our business on integrity and doing everything we do the way it is suppose to be done. We have many years experience in large landscaping project design and construction.
INSPIRATION
To create and deliver the curb appeal that sets your home apart and the outdoor living environment that provides your family and friends a place to relax and enjoy time together.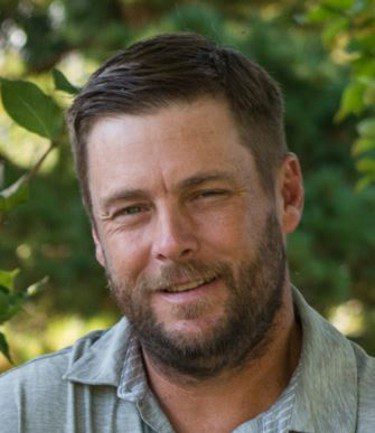 Michael Mallette
---
President: Mike has had an active role in managing projects since 1998. He is responsible for the day to day management of Mallette Landscaping and Pools.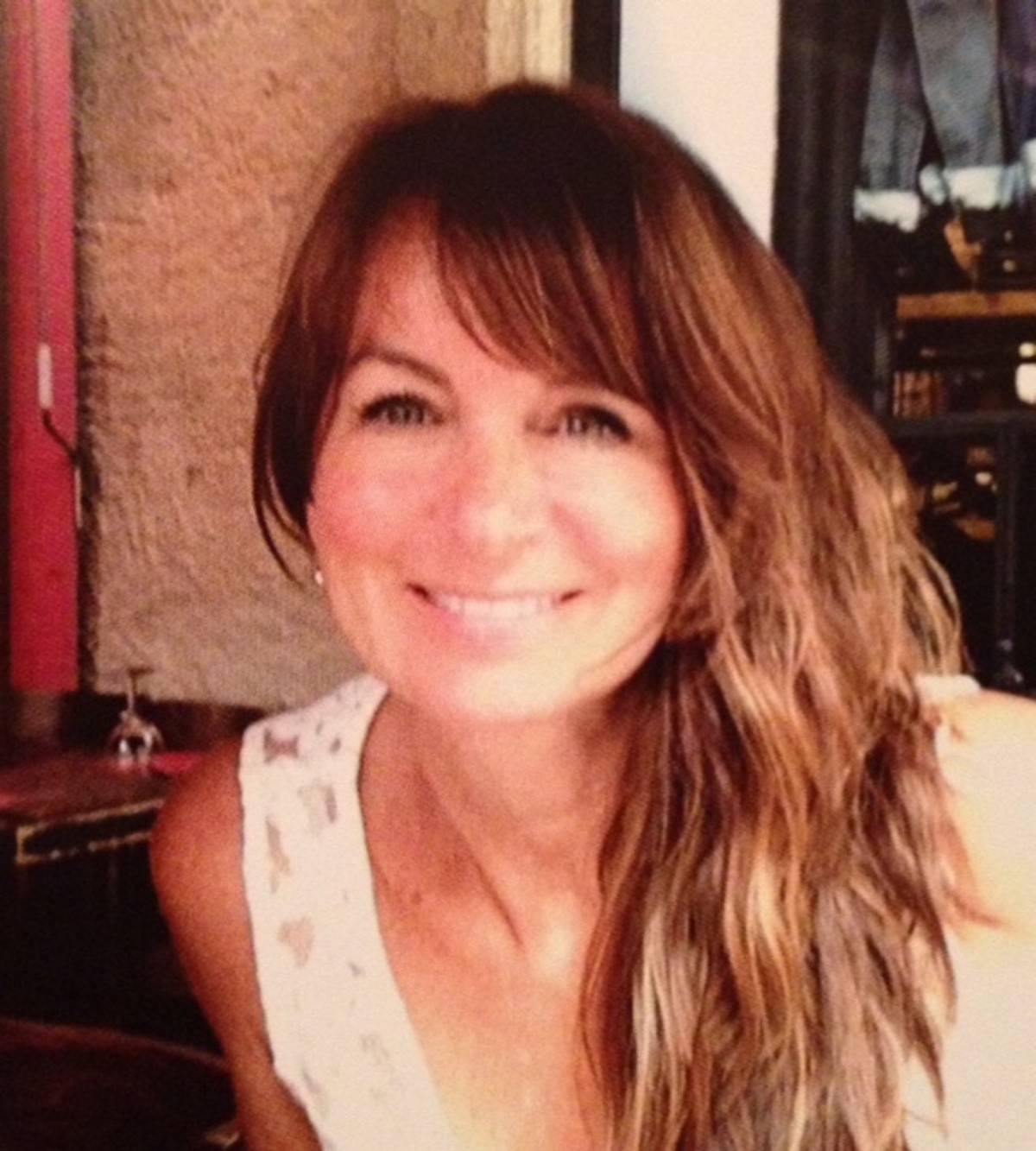 Carole Anne Walsh
---
Lead Designer: Carole Anne has enjoyed using her unique vision to create landscapes and gardens for most of her life. Carole Anne is a hardworking visionary. She has built up an amazing skill set over twenty years plus in the landscape design field. She combines the rare mix of hands on, as well as knowledge based experience.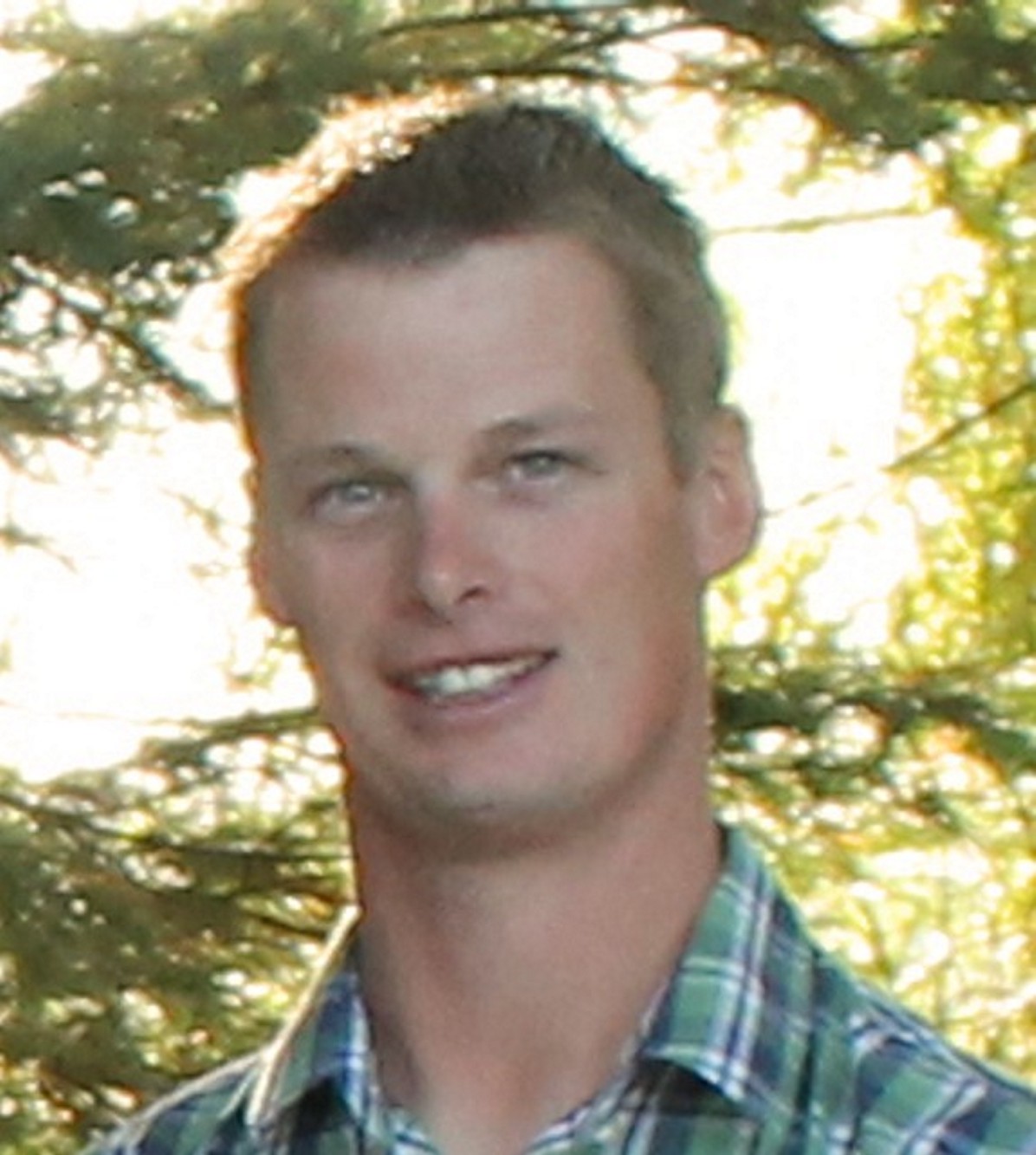 James Mallette
---
VP Operations: James is project manager on many of our largest projects as well as responsible for corporate marketing.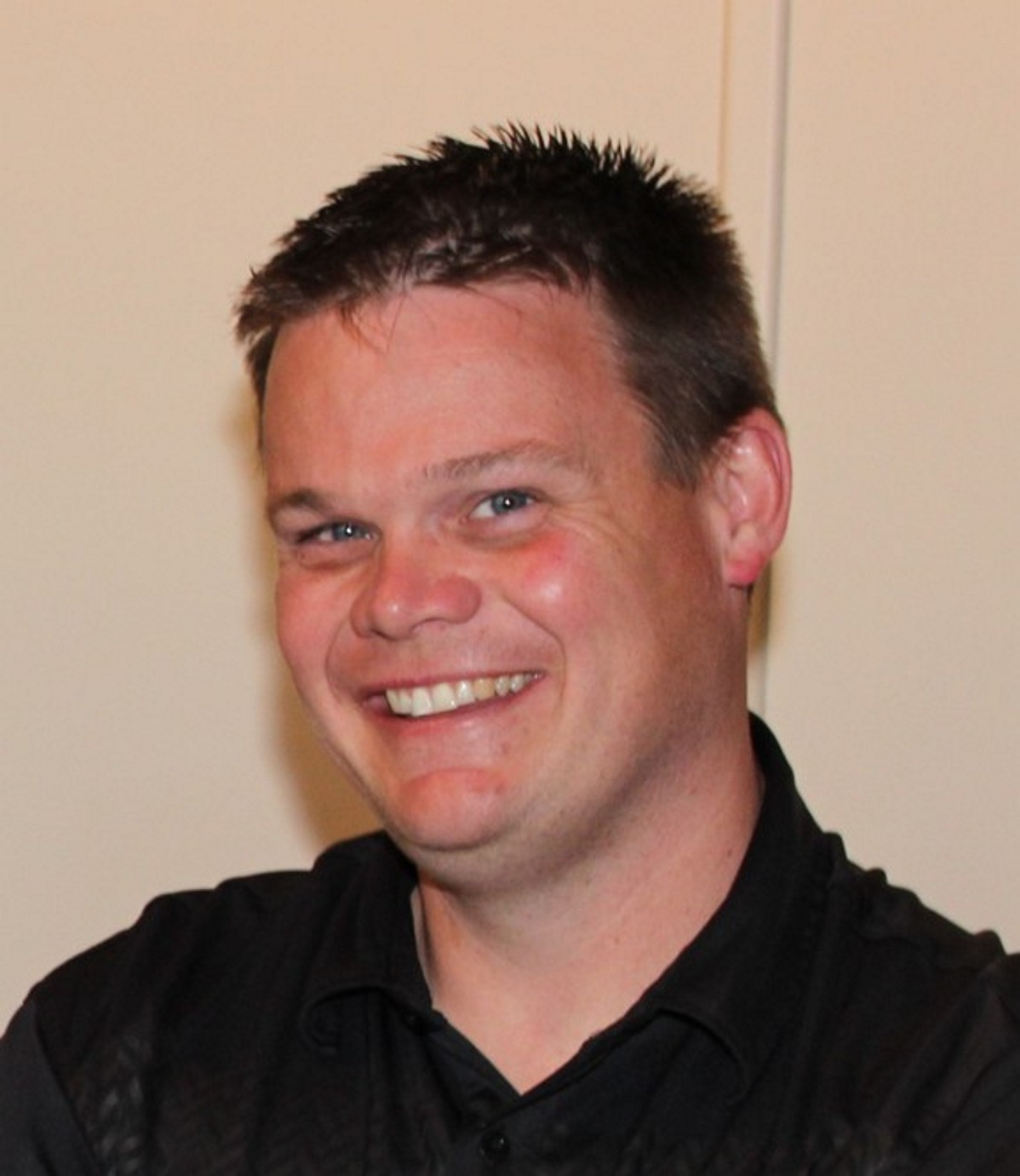 Brian Mallette
---
VP Fleet. Brian manages and maintains all vehicles and equipment and manages corporate assets and logistics.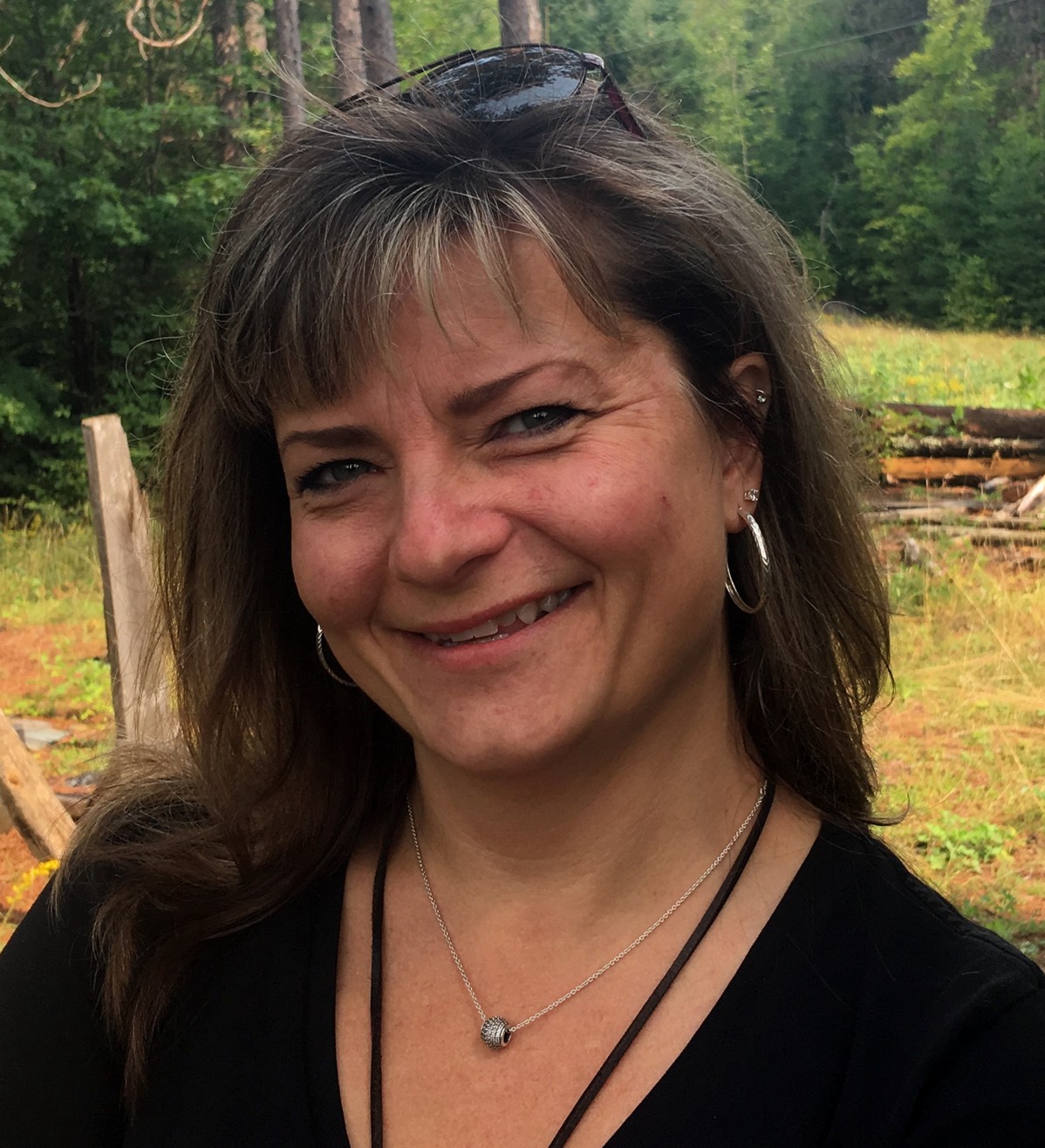 Pam McEwen
---
Office Manager: Pam takes care of bookkeeping and client project status updates.
THE PROCESS
Initially a meeting between a prospective client and a senior management representative from Mallette Landscaping and Pools will take place at the clients location to get to know each other and understand the function and scope of potential project. We share our detailed design / proposal process with clients at that time.